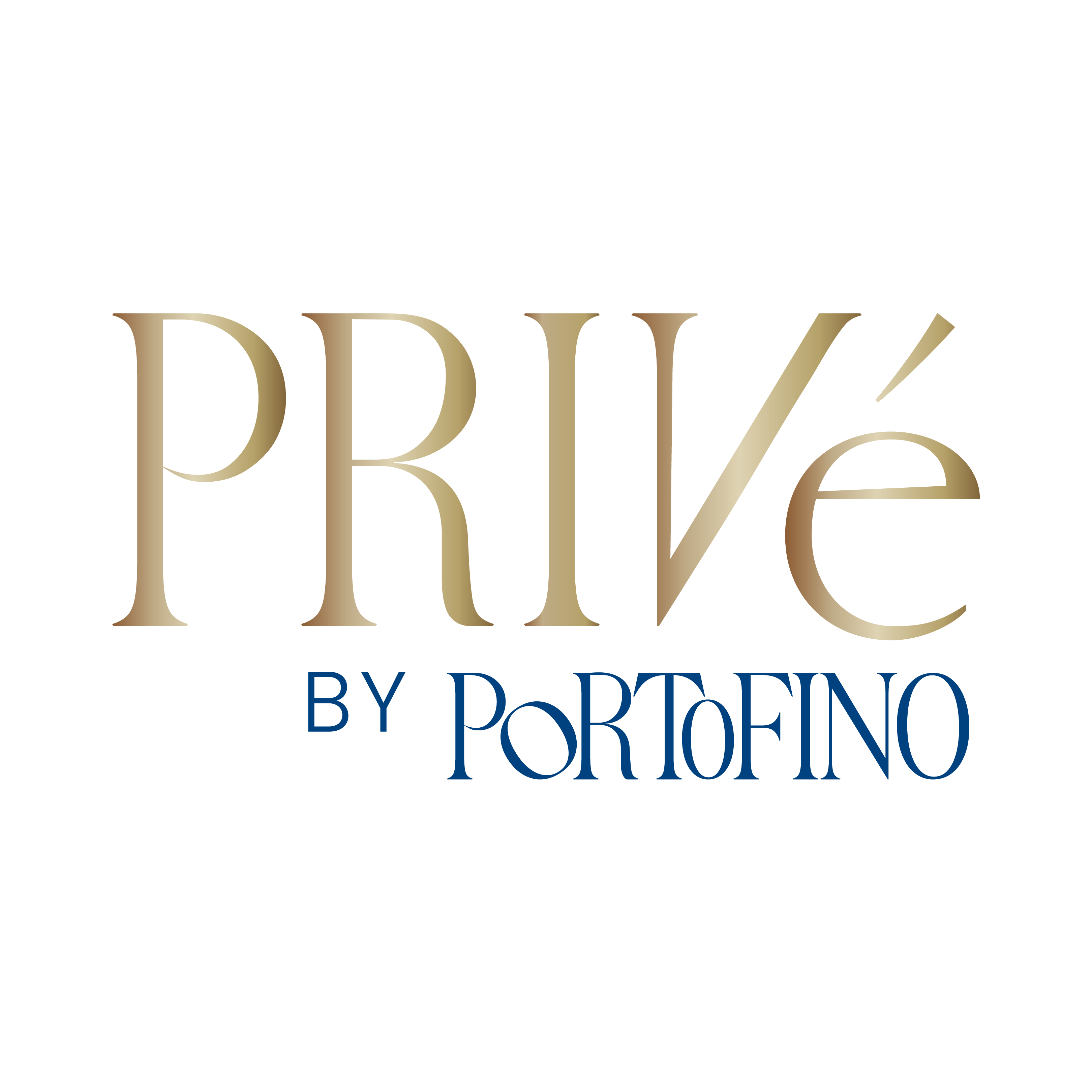 Where Luxury Meets You
Discover an exclusive curation of luxury collections, born from partnerships with the world's top designers, offering unmatched craftsmanship and unparalleled creativity. Spanning Italy, Portugal, and the USA, we globe-trot to unite the finest designers under our roof, bringing the crème de la crème of design to your home.

Jamie Harris
Based in New York City, Harris works with the exquisite medium of glass blowing.

Although working primarily as a sculptor, Harris approaches his craft with the sensibility of a painter. He creates pieces that capture the color, light, and fluid movement of the glassblowing process.

Marcantonio
Produced by QeeBoo & Seletti

"I never give up irony; irony is a serious matter. If a good idea is even fun, I cannot resist to realize it."
Marcantonio

Stefano Giovannoni
Stefano Giovannoni born in La Spezia, lives and works in Milan as industrial designer, interior designer and architect.

He graduated at the University of Architecture in Florence at the age of 23 and, in the same faculty, he taught and conducted research until 1991.

In 1984 and 1985 he collaborated with Ettore Sottsass and Alchimia-Mendini.

He taught at Domus Academy in Milan, SPD Milan, at Università del progetto di Reggio Emilia, at University of Architecture in Florence and in Genoa.
Studio Job
Studio Job was founded in 1998 by Job Smeets in the renaissance spirit, combining traditional and modern techniques to produce once-in-a-lifetime objects. 
At once highly specific and yet entirely universal, personally expressive and yet experimental, Studio Job has crafted a body of work that draws upon classical, popular and contemporary design and highly visual and sculptural art. 
The work Studio Job creates is heraldic and regal even in it's imagery. As sleek as the finished work can be, it is also instinctual and almost primal.

Phillipe Starck
"Subversive, ethical, ecological, political, humorous… this is how I see my duty as a designer." Philippe Starck

Nika Zupanc
Product and interior designer Nika Zupanc became a globally recognised name with the launch of the Lolita lamp, her first object to be produced by Moooi. 
In 2008, she established her own studio and since works with her team as a product and interior design studio, that is constantly involved in fresh projects that grow out of distinctive interpretations of modern culture, contemporary design and available technological options.

Marcel Wanders
Marcel Wanders is one of the leading product and interior designers, and in his creative lab in Amsterdam, the world's design capital, his team has so far created more than 1,900 iconic products and interior design experiences around the world.

Ron Arad
Designer, artist, architect, teacher, poet of shapes, master of experimentation… he always finds a way to do things differently; putting out new ideas that first take us by surprise and then conquer us.

Isaac Katz
With a focus on creating sublime pieces of collectible design, artist Isaac Katz merges the art and design worlds into a seamless whole, create enduring works of beauty that provoke the viewer to examine what functional art can be.
An exercise in pure aesthetic expression and the limitless potential of volume and light, Katz's work taps into algorithmic processes intrinsic in the natural world – using and transmuting the physical laws that bind us, taking us on a journey to a universe where anything is possible.