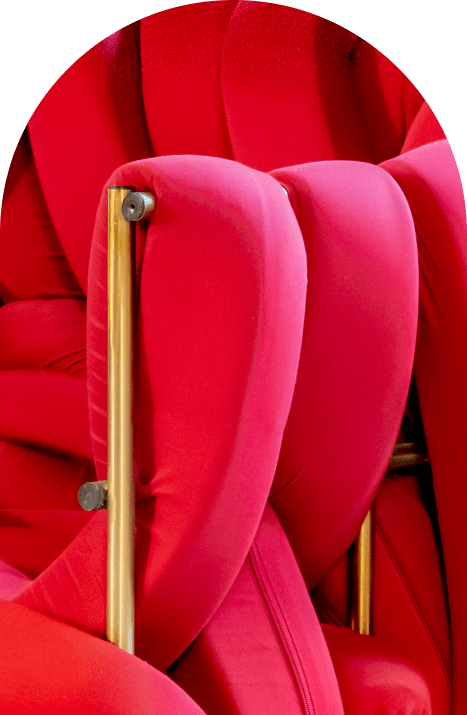 about us
Furniture that inspires you to live life in full colour.
Welcome to Portofino, a curated portal for discovering modern and luxury interiors that make a statement.
Portofino is a furniture gallery carrying statement pieces that bring color, vibrancy and unparalleled design to a space. Our unique aesthetic cements us as India's first pop-furniture brand, for those unafraid of color and a penchant for the bold. With our internationally-inspired whimsical designs and exquisite craftsmanship, we're proud to trailblaze a never-before-seen collection.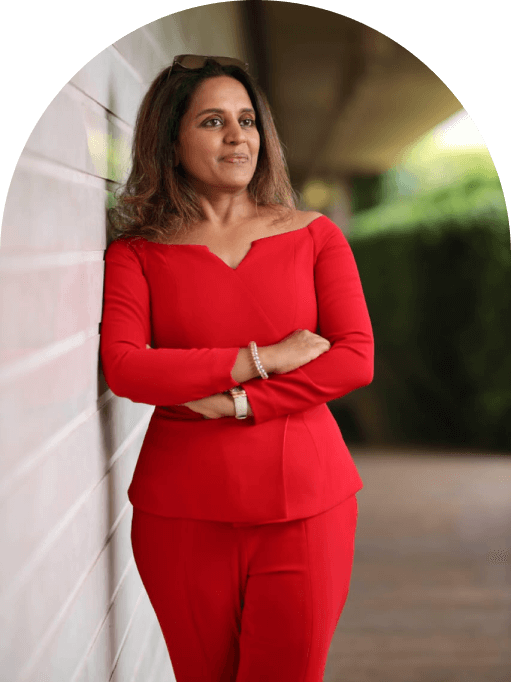 Minu Deora
founder
Minu Deora has worked in interior design for 30+ years. With a family background in real estate, she has been spearheading the interior design for numerous Aurum Real Estate projects. From homes, to offices to retail spaces, her designs have always been characterized by ultra-modern designs and contemporary furnishings. 
In a time where modern interiors weren't yet the norm, her unique aesthetic capability coupled with her inspiration from world travels, propelled her into designing grand and luxurious spaces. 
Having closely worked in every aspect of interior design, she set out to bring a pathbreaking vision of furniture with Portofino Gallery.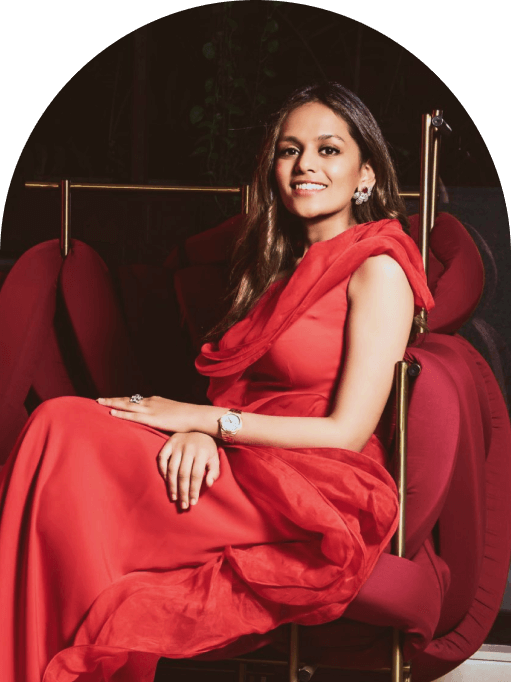 Amrita Deora
founder
Amrita Deora studied design at Central Saint Martins (London), followed by a degree in commerce, followed by an upcoming masters in design from Oxford University. 
Amrita Deora has also founded The Designera, India's first pop-art gallery that provides a platform to emerging artists across India. The Designera is leading the disruption in art, bringing a whimsical, bright and unseen pop-aesthetic to the art landscape. Having led the disruption in the field of art, she set out to fulfill the same journey in the undisturbed world of furniture.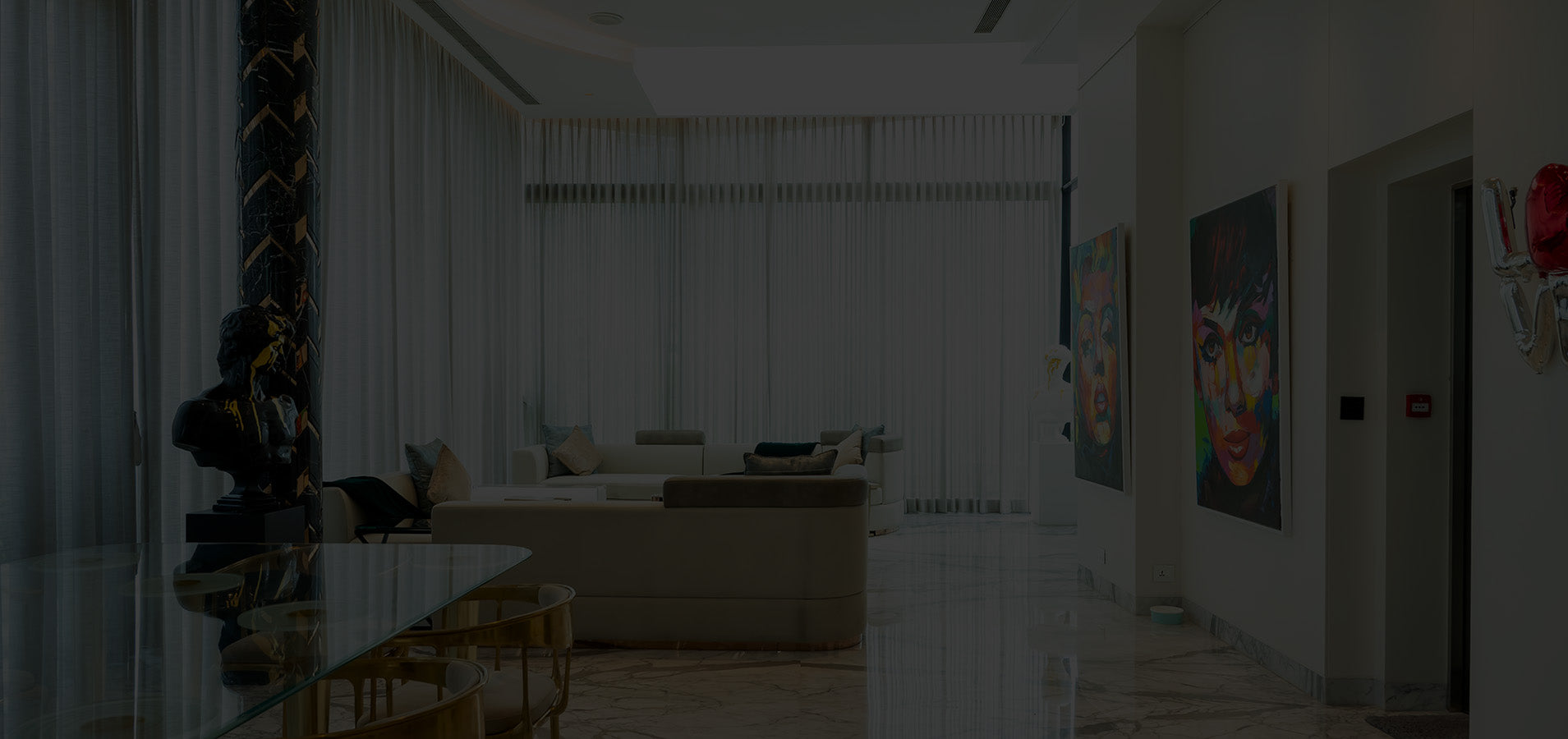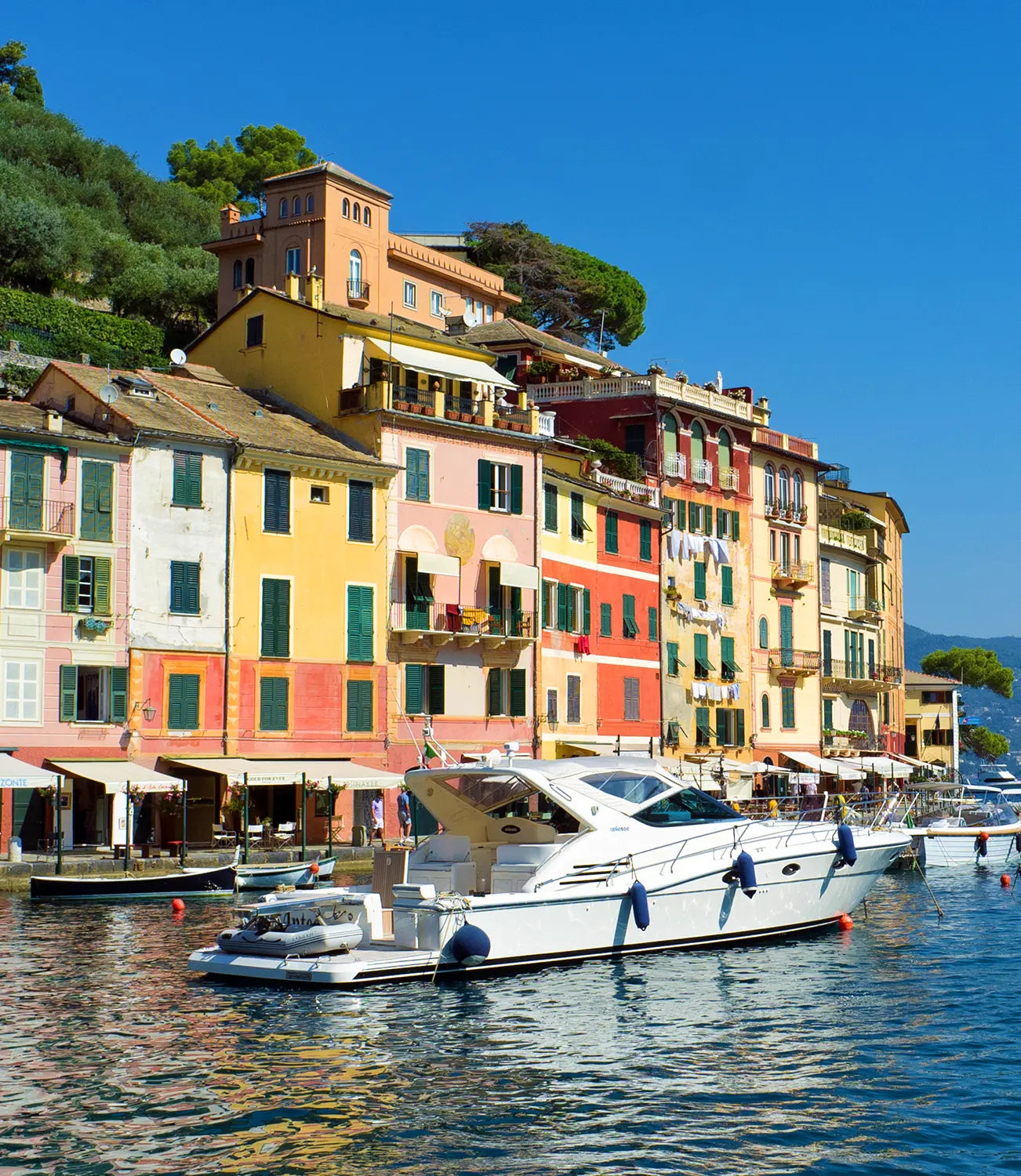 Our Story
Nestled on the picturesque Italian Riviera, lies an alluring design treasure - a small village called Portofino. With its vibrant colors, breathtaking architecture, and a spirit of celebration that dances through the air, Portofino is a place like no other. It's a haven for artists, dreamers, and those who dare to live life boldly and without fear.
Inspired by the magic of Portofino, our founders have come together to create a brand that captures the essence of this extraordinary place. And so, Portofino Gallery was born.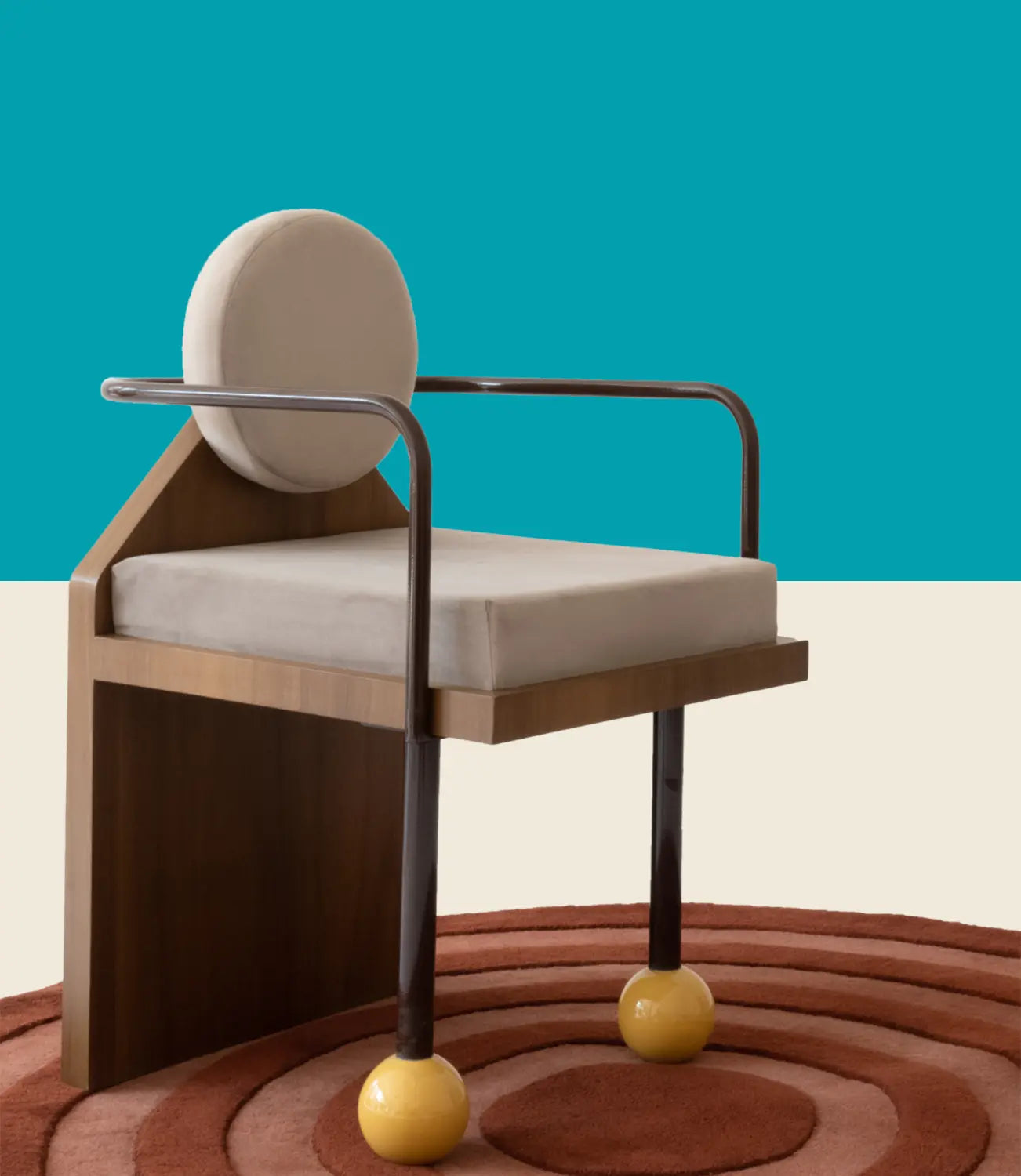 Our Mission
We aspire to be the go to destination for people unafraid to make a statement in their homes through furniture and design.

The first thing that comes to your mind when thinking of unusual, colourful and statement interiors.
our features
How is a Portofino piece crafted?
Brand Partnerships

Our pieces are meticulously crafted through a harmonious collaboration with some of India's most extraordinary designers 
Impasto

The Pop-Inspired Furniture, thoughtfully designed and produced to enliven your living spaces, is curated exclusively in-house for those who dare to stand out.
Portofino Privé

Portofino Privé showcases an exclusive curation of luxury collections crafted by the world's finest designers, delivering timeless sophistication and unrivalled craftsmanship.
The path-breaking idea that we take the world around us, and create that into a piece of art increases the connectivity of the viewer and the artwork manifold.
At times like this when Indian art is so highly under-appreciated we provide them with a platform, a recurring source of income, representation of their art in various renowned art museums and galleries...
Pop-art consists of pieces that are humorous, bright, vibrant, light-hearted and referencing contemporary pop-culture. This unique aesthetic is catered towards the younger demographic with a penchant for making a bold statement.