make a statement
Most Loved Pieces From Our Gallery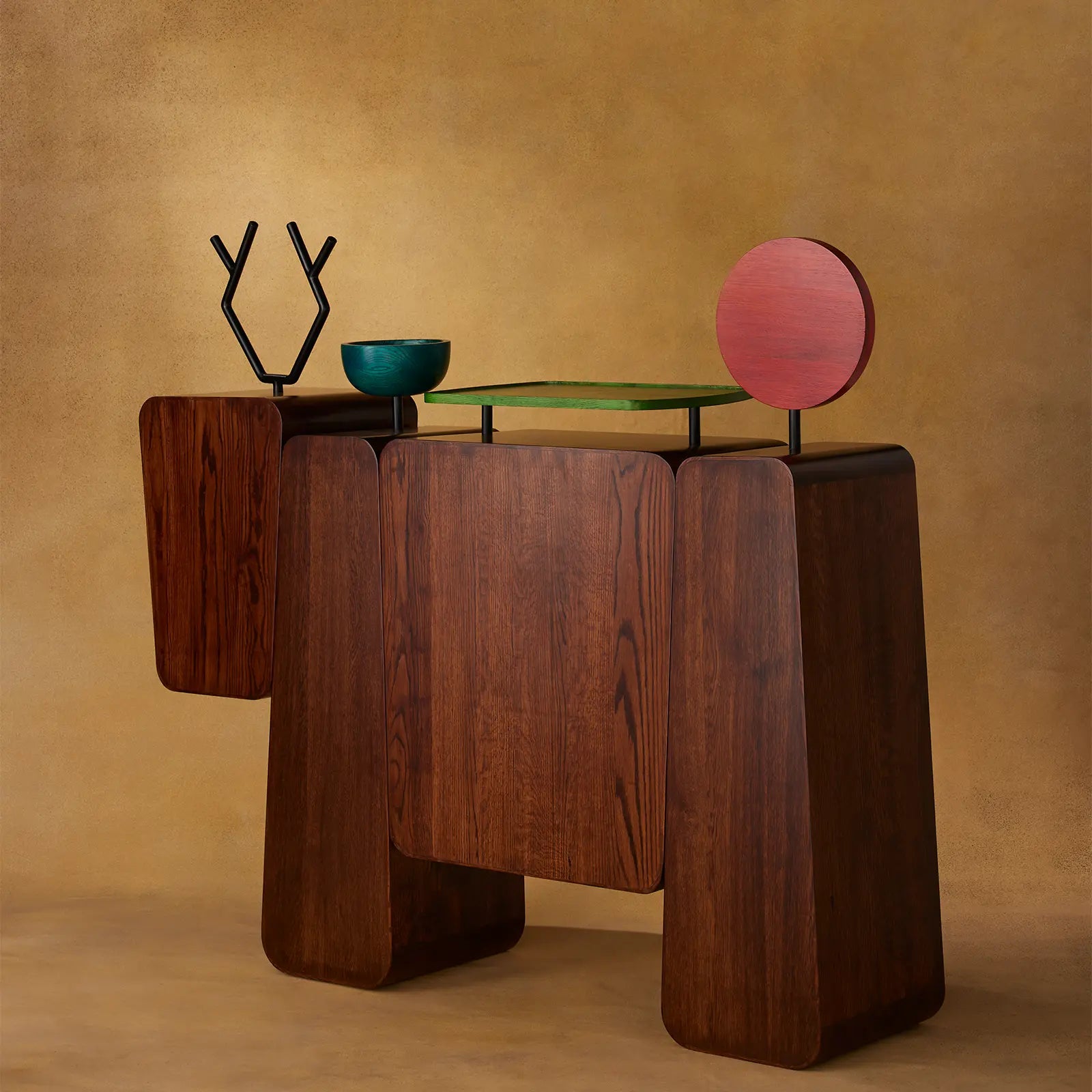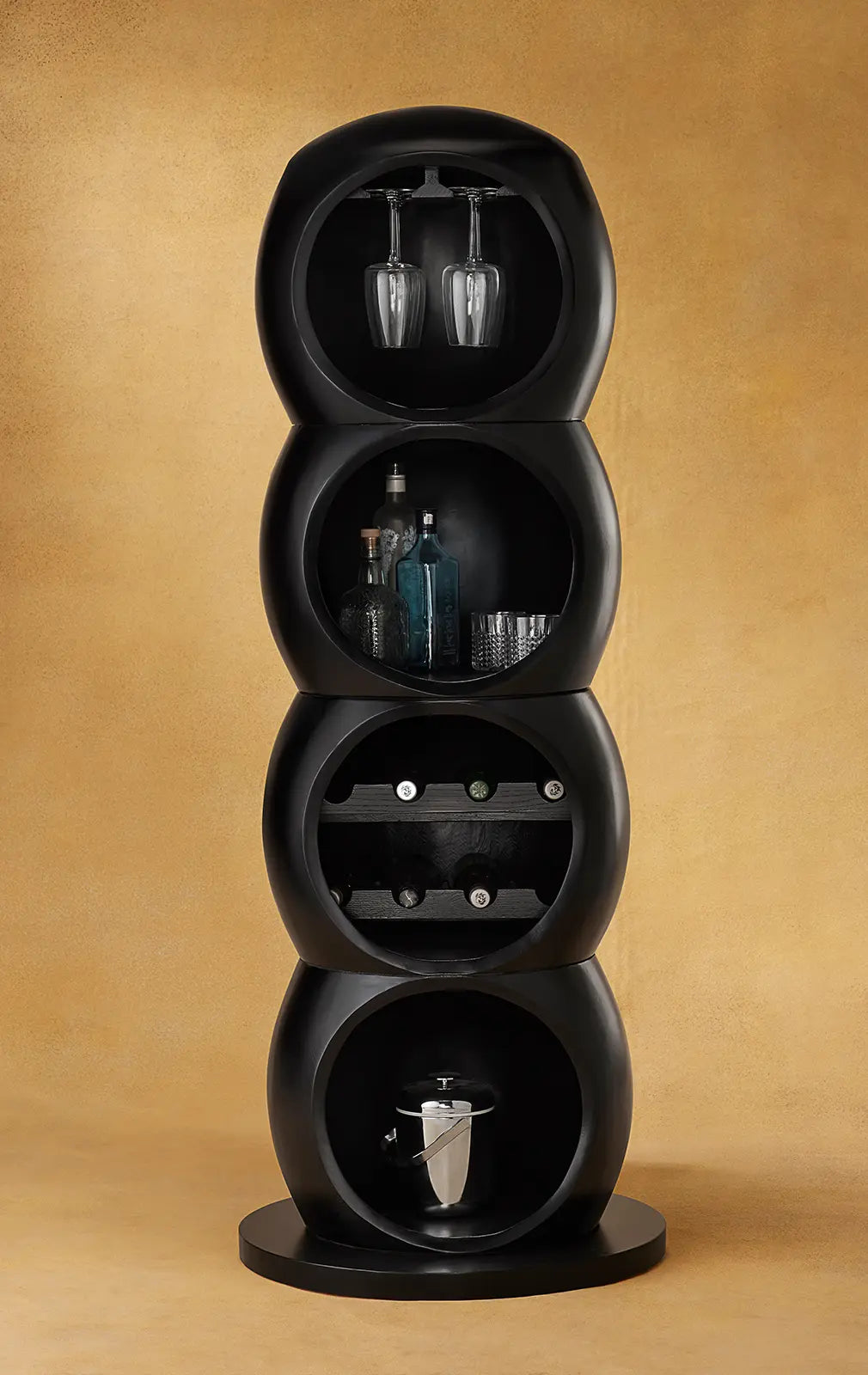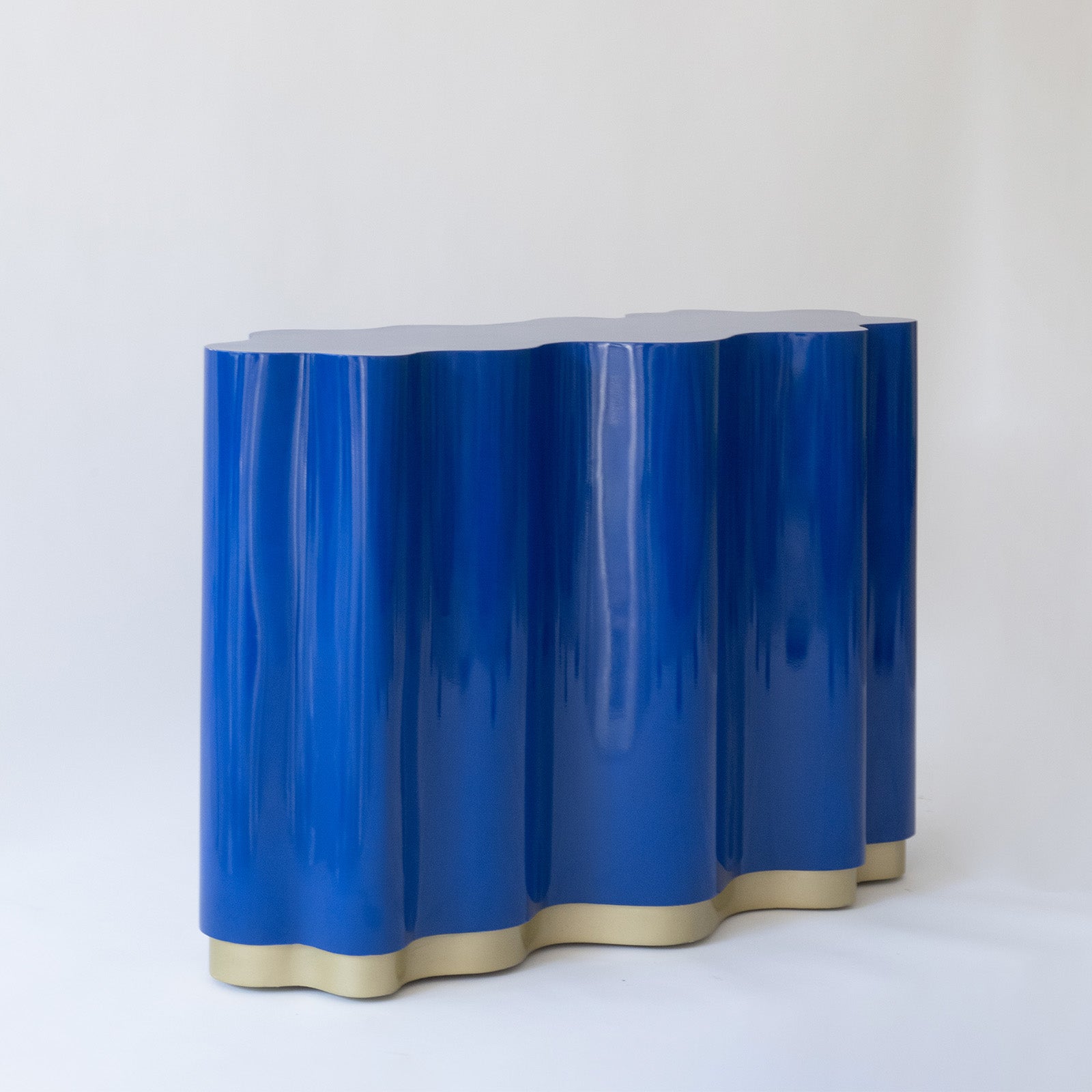 The Tsunami Dining Table & Console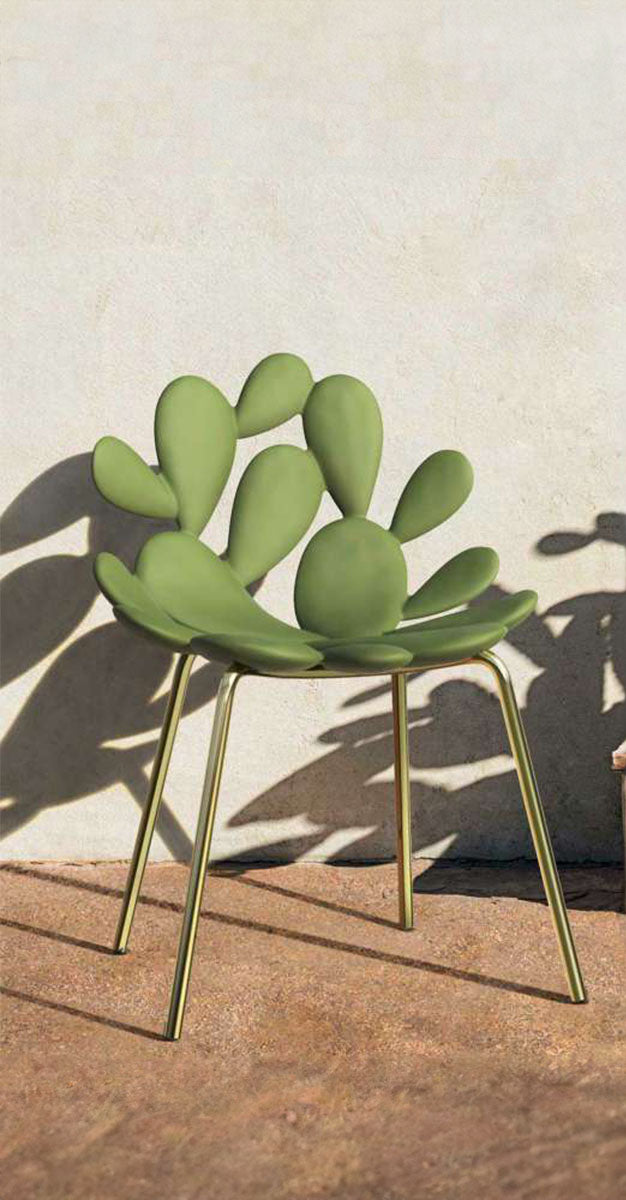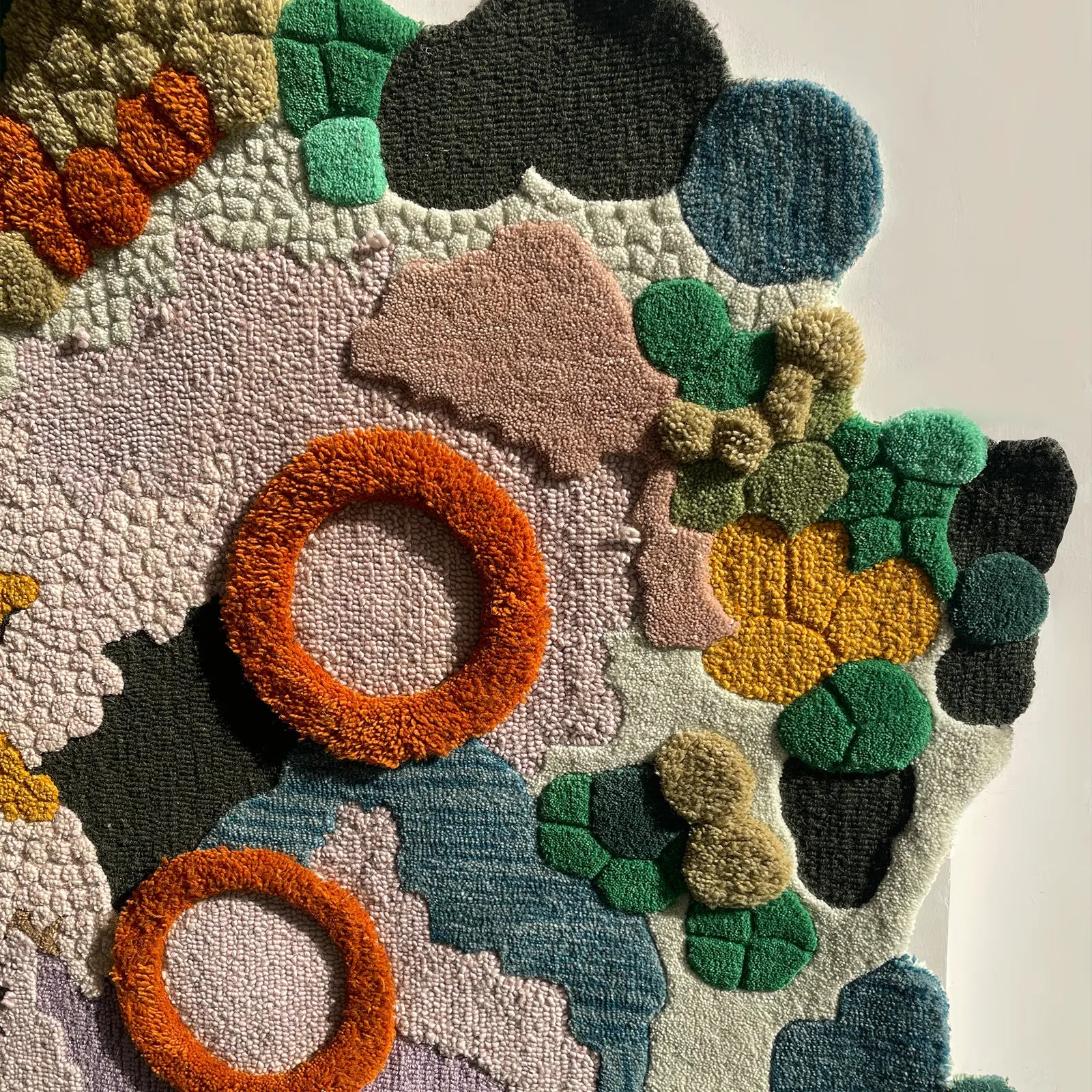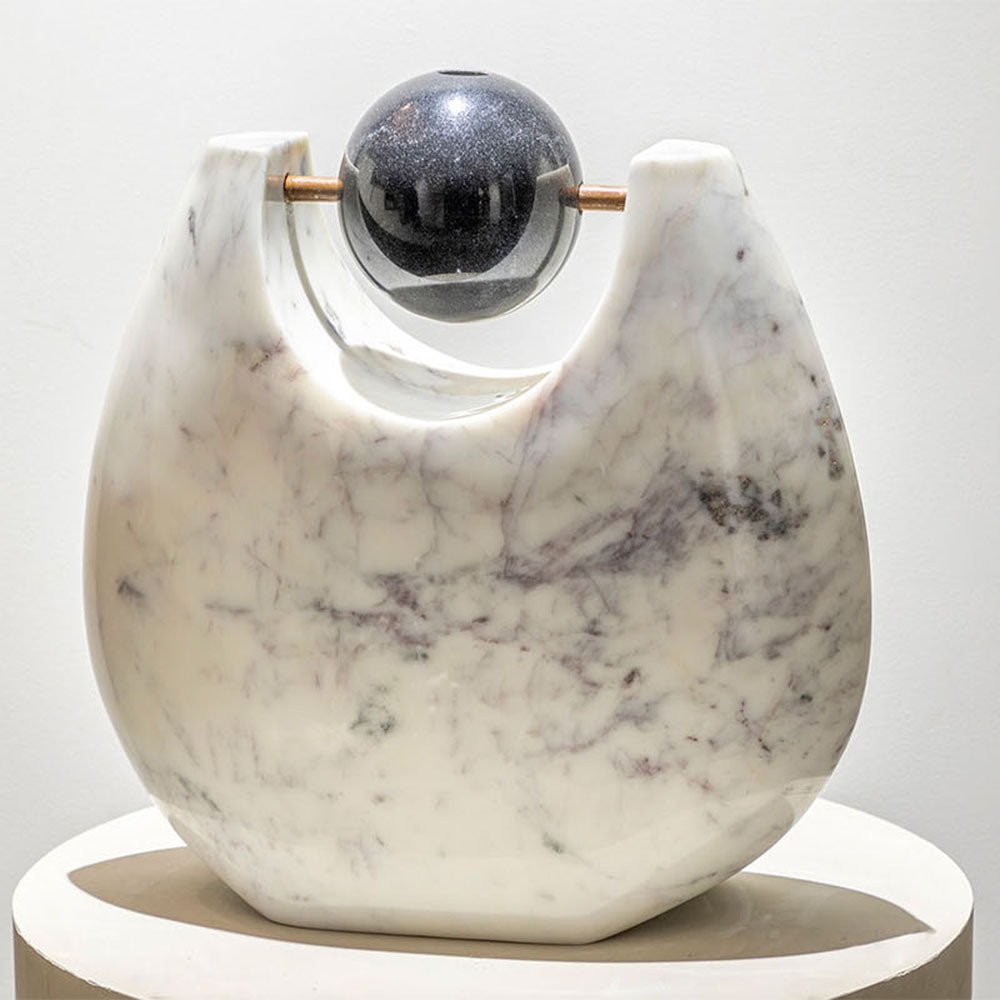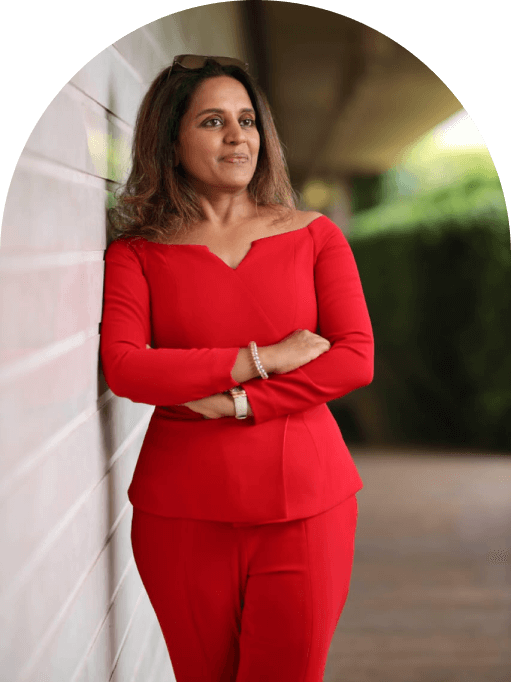 Minu Deora
founder
Minu Deora has worked in interior design for 30+ years. With a family background in real estate, she has been spearheading the interior design for numerous Aurum Real Estate projects. From homes, to offices to retail spaces, her designs have always been characterized by ultra-modern designs and contemporary furnishings. 
In a time where modern interiors weren't yet the norm, her unique aesthetic capability coupled with her inspiration from world travels, propelled her into designing grand and luxurious spaces. 
Having closely worked in every aspect of interior design, she set out to bring a pathbreaking vision of furniture with Portofino Gallery.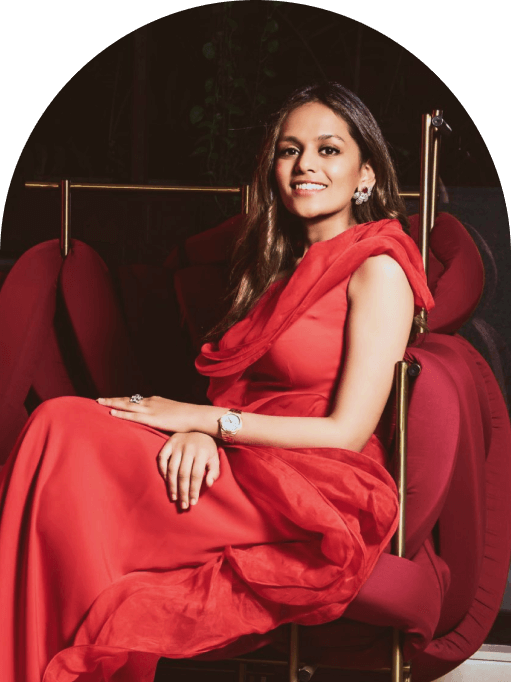 Amrita Deora
founder
Amrita Deora studied design at Central Saint Martins (London), followed by a degree in commerce, followed by an upcoming masters in design from Oxford University. 
Amrita Deora has also founded The Designera, India's first pop-art gallery that provides a platform to emerging artists across India. The Designera is leading the disruption in art, bringing a whimsical, bright and unseen pop-aesthetic to the art landscape. Having led the disruption in the field of art, she set out to fulfill the same journey in the undisturbed world of furniture. 
bold. colourful. unforgettable.
Your Home, Your Canvas
where luxury meets you
Portofino Privé